The terse lines of the press release read: "CNH Industrial confirms the termination of negotiations with FAW Jiefang regarding the business of manufacturing commercial vehicles and buses…" What would this mean and what kind of joint business could we be talking about?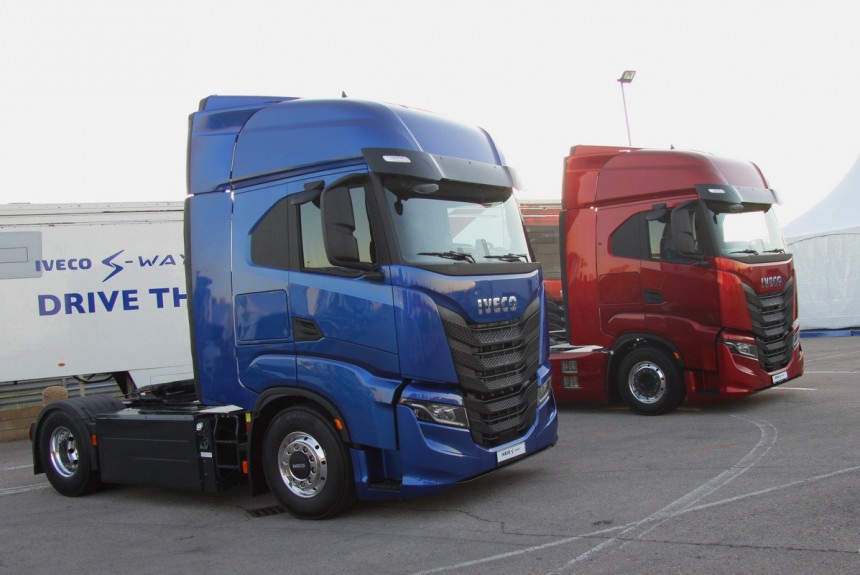 It turns out that for a year there have been tight negotiations with a Chinese corporation about the sale of the IVECO cargo brand to him. Last year, the FAW offered 3 billion euros for it, but the Italians felt that this was not enough. The price rose to 5 billion, but this amount should have included the engine-building division of FPT Industrial. And again, the parties did not agree.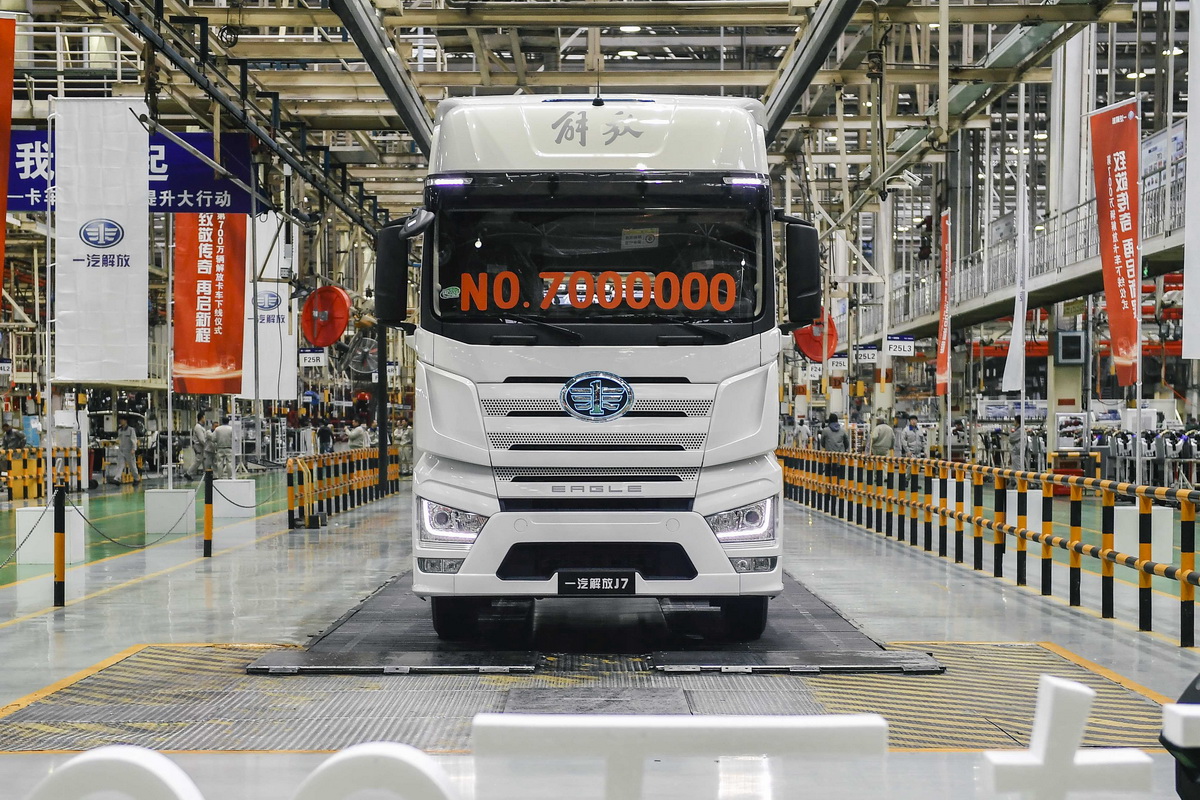 However, it seems that this is only a pause in the negotiations. Because the Chinese are actively rushing to all world markets, buying up suitable assets. IVECO has previously received purchase offers from the Shandong Group and Geely. And the owner of Geely, by the way, is also the largest private shareholder of the Daimler concern.
The Case-New Holland group seems determined to get rid of its cargo division. So IVECO, perhaps, will become another Chinese brand, it remains to wait for whose. However, it is still possible to buy the Italians by someone from the rest of the "big three" (Daimler, Traton, Volvo).
Translated article. Author: Maxim Chernyavsky/autoreview.ru https://autoreview.ru/articles/gruzoviki-i-avtobusy/kompaniya-iveco-mozhet-stat-kitayskoy